When it comes to fertility, I want to teach people that you can be just as proactive about planning your future family as you would be in planning an extraordinary trip for yourself. I want to change how we plan families to be as careful as possible so that every single person has as healthy a pregnancy as possible without looking back and saying "If only I had known." I want to teach you how to be proactive and learn about your body before you start having your family.

What is secondary infertility?
Simply stated, secondary infertility is when you have trouble getting pregnant a second time or for your next pregnancy.

Causes of Secondary Infertility
Age
Female factors (fibroids, endometriosis)
Tubal Issues
Male Factors (slow/not enough swimmers)
Lifestyle
Stress (Tips below!)
1. Age
As you can see in the table above, age is a significant factor when it comes to fertility and having a healthy pregnancy. The CDC released a study saying that for the first time ever, women in their 30s are having more babies than women in their 20s. This doesn't mean women in their 30s are more fertile, though- it means we will see more people with secondary infertility as we as a society delay childbearing. The information in this chart above isn't meant to scare you, it's about education. I want to educate people about the viability of eggs as you age.
Celebrities are not always open and honest about where their egg came from when they achieve pregnancy at 48, 49, or even over 50 years old. The reality is the chance of pregnancy with a 50 year old egg is 0.1% if not lower. Freezing eggs in your 30s is just one of the ways to get creative with your family building. Read my article on menopausal pregnancy to learn how the celebrities over 50 are really doing it.
2. Female Factors
To me, anything that promotes fertility awareness is pretty cool! If doing testing can save one patient from being a fertility patient at my clinic, if she can learn something about herself earlier or sooner that will allow her to make changes or to do something differently, that's proactive. However, this article advises testing after age 35 or a year of trying, which I find misleading. You can and should get your levels checked and get ahead of infertility. I created the TUSHY method for this reason: to make getting a fertility evaluation simple and straightforward for anyone who wants one.
First, before getting any testing, recognize that there is an emotional component to the results. Ask yourself:
What am I going to do with this information?
Am I emotionally prepared to hear this information?
If you want to get the testing done through me, it's so easy! Click here to register and follow all the instructions.
What levels do I need to have checked?
FSH
Estradiol
AMH
In addition to these tests, you will also want to have a thorough pelvic ultrasound. This can reveal any fibroids, cysts on ovaries (endometriomas), endometriosis, or polyps. These are things that could affect your fertility. Again, my point here is education and hopefully, if you haven't had a pelvic ultrasound done yet, you will consider having one.
3. Male Factors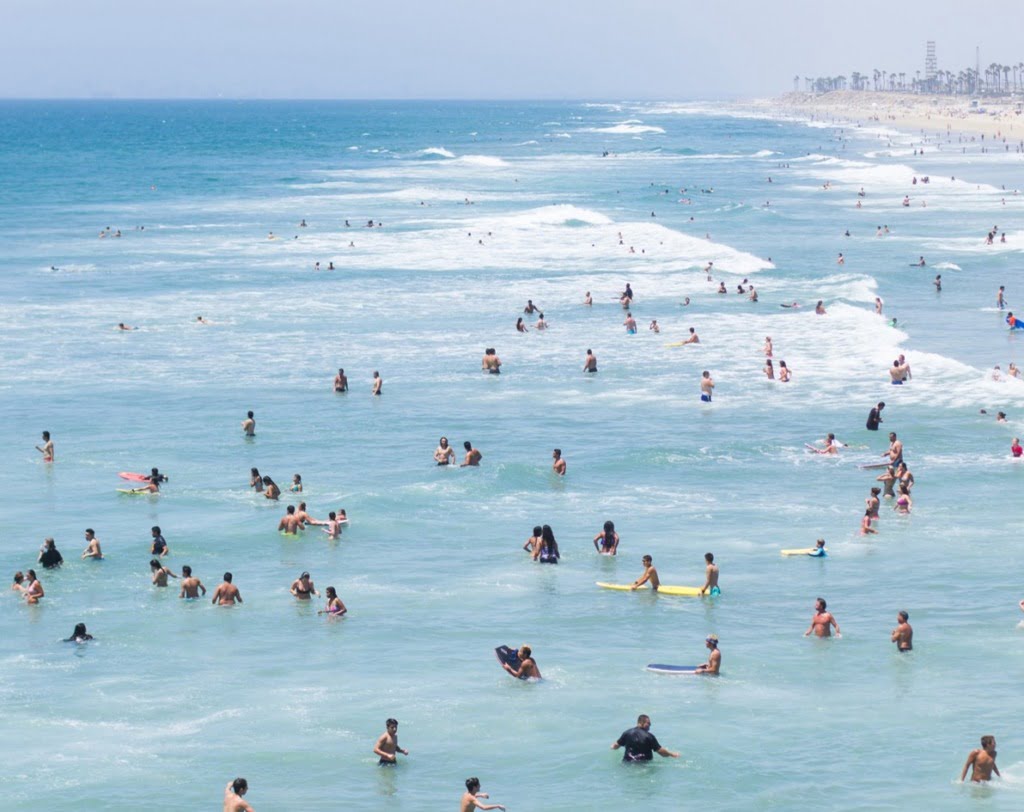 A semen analysis is a simple test that you can now do in your own home! Talk to your doctor about the most convenient way for you to get your swimmers checked. Find out if you possibly need to see a urologist or do more advanced sperm testing. You can get a sperm test done from your own phone! This can also reveal any adjustments you may want to make to your lifestyle, which is our next topic!
4. Lifestyle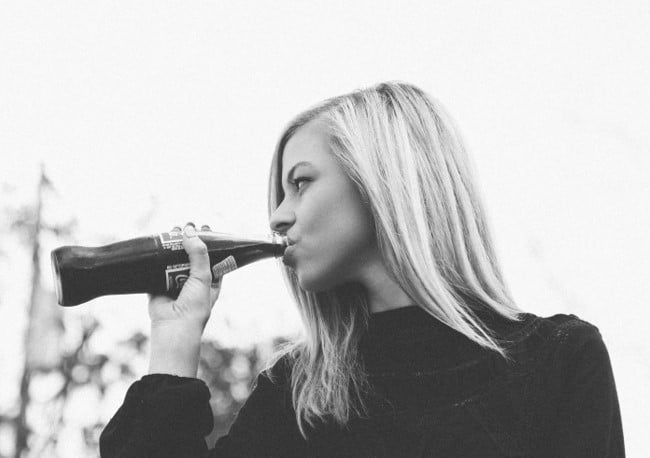 How much diet soda are you drinking? From artificial sweeteners, to bpa in aluminum can linings, it's important to look at what you're consuming and what's in your diet.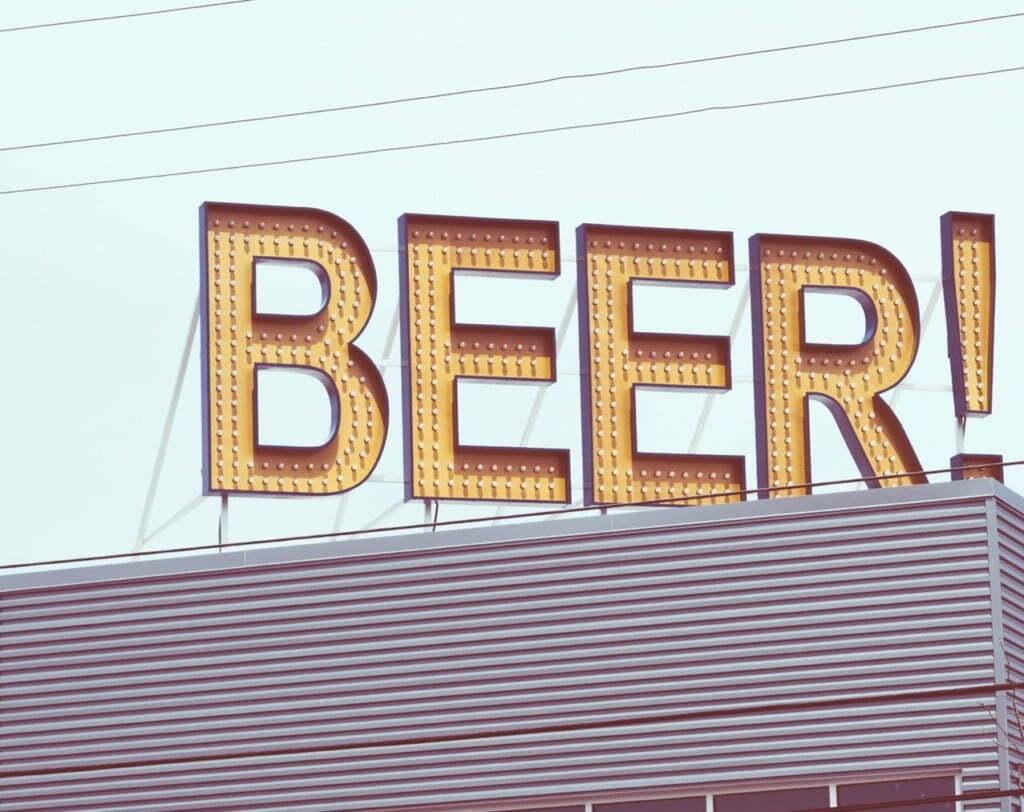 Could all the pizza and beer be related to the downward trend in men's sperm counts? Check the proper serving sizes and consider eliminating alcohol completely while you're trying for another baby.
It can also be helpful to speak with a nutritionist like Judy Simon or consider working with a personal trainer to help you get in your best personal shape ever, so you can accomplish your goals for your lifestyle, and perhaps even have an easier time getting pregnant.
That's what I do: I want to teach my patients what they need to know to help them get pregnant without my help!
5. Stress
If you are feeling stress it's important to ask yourself "What can I do to reduce my stress?" There are so many things you can do like ask for support in your relationship, talk to a therapist, visit an acupuncturist, do something for yourself regularly, hang with friends and be more social, all of those things can potentially help with stress. While stress doesn't cause infertility, I find that my patients who are an extraordinary amount of stress, have a harder time sleeping and having a healthy sex life.
A Surprising Treatment Option for Secondary Infertility
People are sometimes surprised when I say you should consider egg freezing as a treatment for secondary infertility.
This article in Cosmo was just published by a 34 year old married woman who wants to freeze her eggs. If you think egg freezing is just for single people, it's not. It can actually help prevent secondary infertility if you're starting your family in your 30s and decide you want to have more children into your 40s. I have patients right now who are in their 40s and pregnant with the eggs that we froze when they were in their 30s. You can even freeze embryos too!
Tests for Secondary Infertility
Very similar to tests for primary infertility, you are going to want to have the following tests:
Blood work
Semen analysis
Pelvic ultrasound
HSG
Advanced sperm testing
And preconception lab work (TSH, prolactin, vitamin D, MMR titers, Varicella titer, blood type and screen, and CBC) I check on my patients
Treatments
Finally, the treatments that are recommended for secondary infertility. Again, these are very similar to the treatments for primary infertility.
Best personal shape ever
Fertility pills
IUI
IVF
The most important thing before you choose a treatment is to get a diagnosis. Once you've done the tests to determine the cause, you can choose the treatment that is best for you. My goal for my patients seeking treatment is to find out what's wrong, see how I can fix it and then design a treatment that will do exactly that.